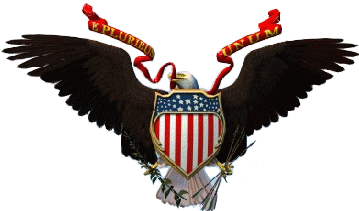 have a say....
Let's make sure we are heard.

BURNING MAN
2008
IS OVER !!!
The project to find out what the Citizens of BLACK ROCK CITY have to say to their Federal Government is complete.
The WE THE PEOPLE kiosk provided cards and pencils for the citizens of Burning Man to write anything they wanted to share with every single elected member of the Federal Goverment. There were just over 1,000 responses to the WE THE PEOPLE project.
CLICK HERE TO SEE THE INVITATION THAT BURNERS SAW

To see what the citizens of Black Rock City had to say to their goverment....

YOU HAVE NOT MISSED OUT !!!!!
Below you will find links to lists of your federal employees, along with copies of the Constitution, Bill of Rights. You can STILL write to these people any time you want.
Don't let them think they are doing a good job unless they really ARE doing a good job.

The List of your Elected Federal Employees
This is the list that Burner's saw on the project. The NEW list will be updated as soon as Minnisota figures out who they want as Senator


How to write a letter that gets noticed.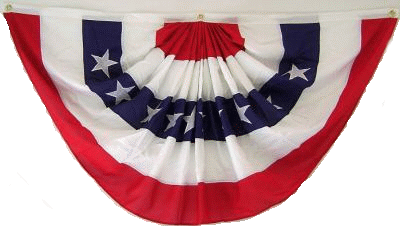 Feedback or questions:
---
Visitor Number